About Me - CV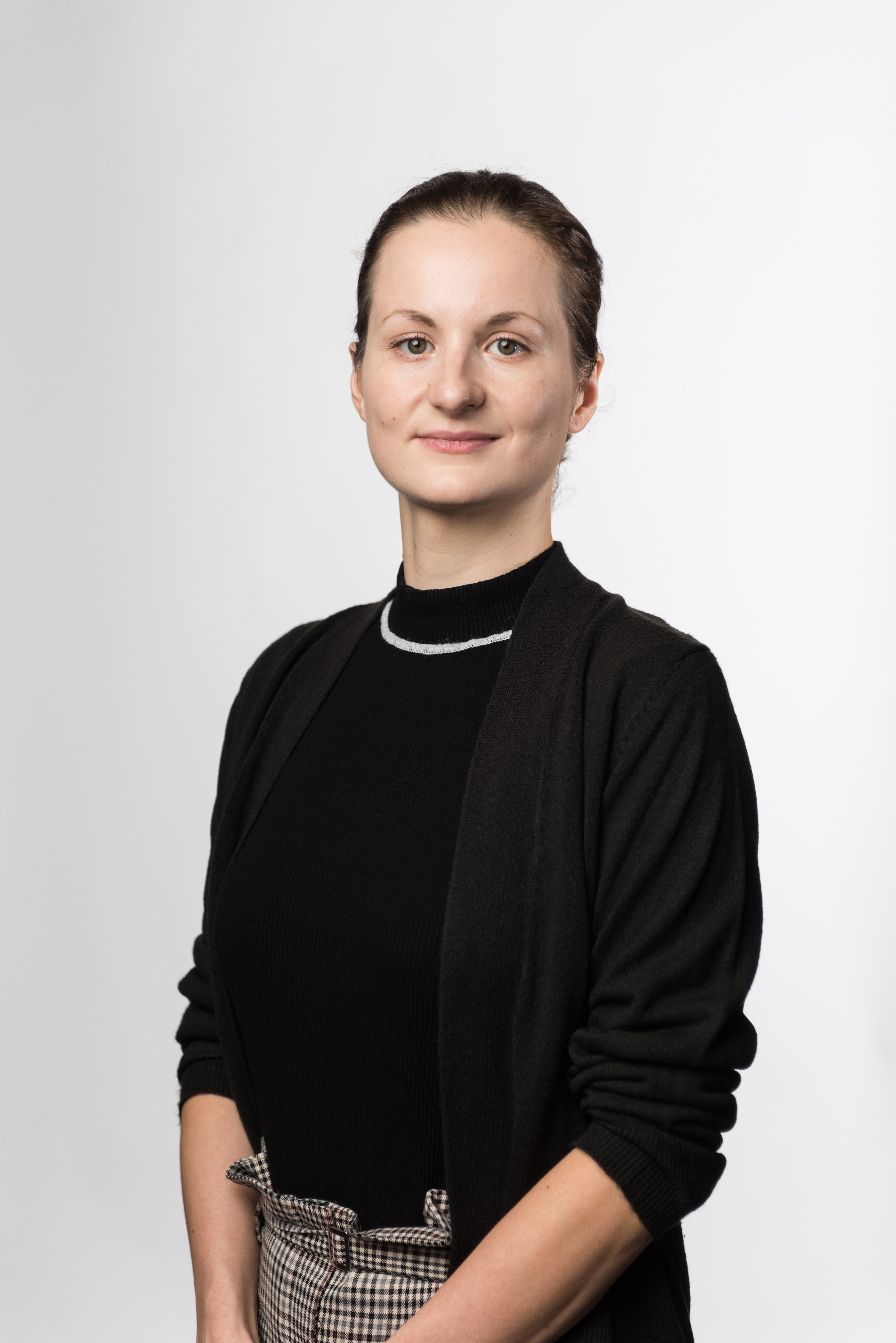 I am currently a Robotics Research Engineer at Dyson Technology Ltd.
Between 2016 - 2019 I was a PostDoctoral Researcher in the Dynamic Legged Systems Group at the Italian Institute of Technology. My research focused on optimal control, machine learning and using variable impedance actuators for systems in domains with contacts. I was working on locomotion strategies for the HyQ robot series.
I received my Ph.D (2016) and Msc (2011) in Intelligent Robotics from the University of Edinburgh, working under the supervision of Prof. Sethu Vijayakumar. Previously, I graduated from the Polytechnic University of Bucharest , with a BSc in Engineering in Automatic Control and Applied Informatics.